ARK Wins Two ETF.com Awards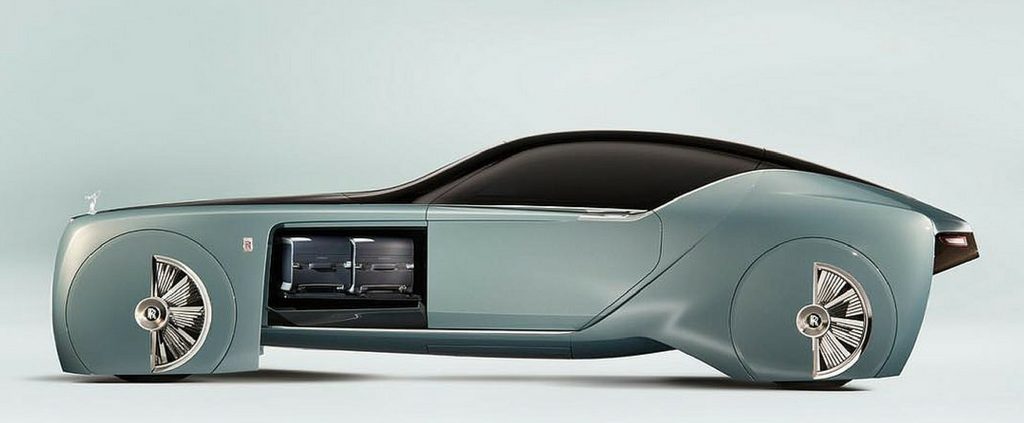 As your advisor I am constantly researching ways to grow your money. You won't see me hosting seminars or steak dinners. I started in the wealth management business from the portfolio management side, so I know how the sauce is made. I am always focused on ways to adapt and innovate for my clients. Former Michigan coach, Bo Schembechler, said it well: "Every day you either get better or you get worse. You never stay the same."
Innovation is constant in our society and I wanted to add it to portfolios. I researched ways to add exposure to client accounts with this specific theme of innovation.  I came across a management team at www.arkinvest.com that was a perfect fit for what I wanted. Here I found a strategy I could add to client portfolios that was focused on today's disruptive innovative technologies: robotics, automation, 3D printing, human genomics, Crypto Currency, and artificial intelligence to name a few.
I am proud to announce that the ARK Innovation ETF has been named ETF of the Year as well as being named the Most Innovative ETF Issuer of the Year at the fifth annual ETF.com Awards.
About ARK Innovation
ARK is an actively managed fund focused on capturing the performance of companies involved in "disruptive innovation." The fund was up an astonishing 87% last year, partially due to it's allocation to the Bitcoin Investment Trust and the "FANG" stocks, otherwise known as Facebook, Apple, Netflix, and Google/Alphabet. In fact, it was one of our top holdings at Axxcess this past year. The company is driven to capitalize on rapid change in our society and avoid industries and companies likely to be displaced by technological innovation.
If you want to learn more about ARK and its values and vision, check out the full article. If you have any questions about our investment strategy or about how we work to bring growth to your portfolio, contact our office today by calling 858.217.5347.
About Kevin
Kevin Manzo is a Financial Advisor with Axxcess Wealth Management. Kevin's services are especially valuable to business owners, high-income and high-net-worth professionals and their families. After 12 successful years as a portfolio manager and advisor Kevin has the knowledge and experience to help clients protect what they've worked for, enjoy a comfortable retirement, and leave the legacy they choose for their heirs. Along with his Bachelor's of Business Administration degree in Finance from Chapman University, he also holds the Accredited Investment Fiduciary® credential, signifying his commitment to upholding a high level of fiduciary care for his clients. Based in Fullerton, California, he serves families and business owners throughout North Orange County and Los Angeles. Learn more by connecting with Kevin on LinkedIn.
https://www.axxcesswealth.com/wp-content/uploads/2018/04/Futuristic-car.jpg
512
1024
Kevin Manzo
https://www.axxcesswealth.com/wp-content/uploads/2017/12/awm-logo-final-horiz-PNG.png
Kevin Manzo
2018-04-18 18:02:59
2018-05-25 14:06:09
ARK Wins Two ETF.com Awards