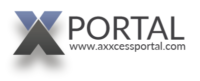 Axxcess has a development and creative team in house to design your Advisor site to give you more than a digital presence. Axxcess has developed a prospect portal technology that allows you to revolutionize your business development process.…
https://www.axxcesswealth.com/wp-content/uploads/2019/10/Capture-e1572287934715.png
81
200
admin
https://www.axxcesswealth.com/wp-content/uploads/2017/12/awm-logo-final-horiz-PNG.png
admin
2019-10-28 11:37:37
2019-12-23 13:15:40
Introducing Axxcess Portal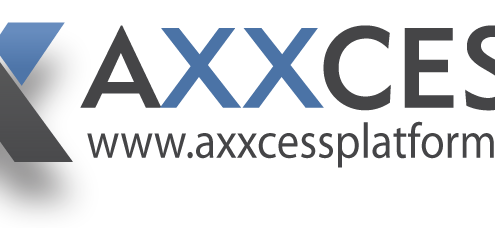 CARLSBAD, Calif., Oct. 1, 2019 /PRNewswire/ -- The Axxcess Platform ("Platform"), an enterprise turnkey asset management platform, announced today a partnership with HJ Sims, a privately held investment bank and wealth management firm headquartered…
https://www.axxcesswealth.com/wp-content/uploads/2019/09/Axxcess-Platform.png
228
720
admin
https://www.axxcesswealth.com/wp-content/uploads/2017/12/awm-logo-final-horiz-PNG.png
admin
2019-10-01 12:30:50
2019-10-01 15:53:10
Axxcess Platform Announces Partnership With Hj Sims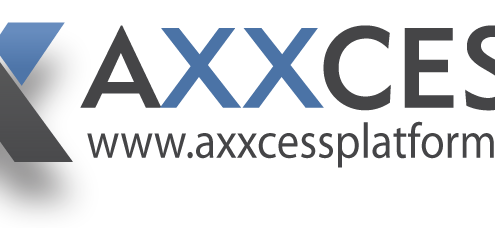 CARLSBAD, Calif., Aug. 30, 2019 /PRNewswire/ -- The Axxcess Platform ("Platform"), an enterprise turnkey asset management platform (TAMP), run by Axxcess Wealth Management, LLC ("Axxcess") announced today the completion of a co-development…
https://www.axxcesswealth.com/wp-content/uploads/2019/09/Axxcess-Platform.png
228
720
admin
https://www.axxcesswealth.com/wp-content/uploads/2017/12/awm-logo-final-horiz-PNG.png
admin
2019-09-04 15:05:41
2019-09-04 15:10:24
Axxcess Platform announces the rollout of a platform allocation tool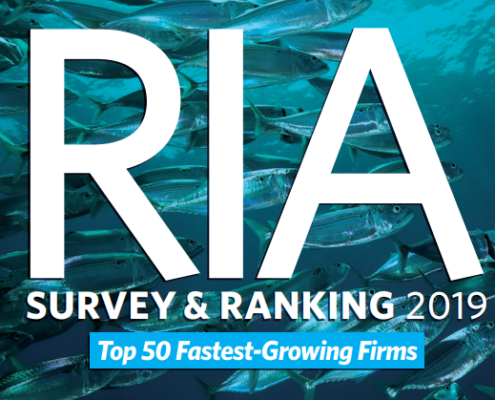 Axxcess Wealth Management has been named as the 10th fastest growing RIA firm in the country! Working with Axxcess will give you: Each managed strategy is called a sleeve strategy and is tracked in our system as a…
https://www.axxcesswealth.com/wp-content/uploads/2019/08/RIA.png
419
699
admin
https://www.axxcesswealth.com/wp-content/uploads/2017/12/awm-logo-final-horiz-PNG.png
admin
2019-08-15 15:34:21
2019-08-15 15:37:17
Axxcess Wealth Management named one of the Fastest Growing RIAs in the Country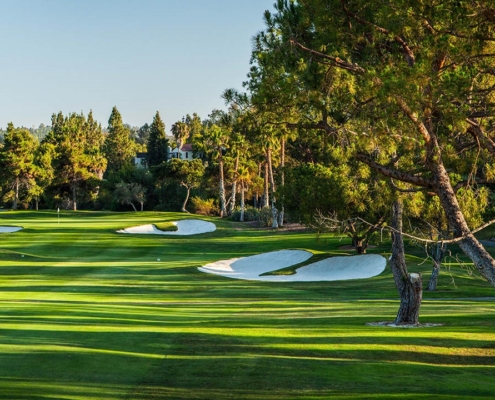 Axxcess Wealth Management is once again one of the sponsors of this year's Post-Tax Day Golf Tournament on April 16th, 2019. This tournament is an organized, casual, entertaining afternoon of golf with fellow professionals, including CPAs, EAs,…
https://www.axxcesswealth.com/wp-content/uploads/2019/04/pic.jpg
720
1280
admin
https://www.axxcesswealth.com/wp-content/uploads/2017/12/awm-logo-final-horiz-PNG.png
admin
2019-04-02 11:59:13
2019-04-02 11:59:30
Post-Tax Day "Get a Grip" Golf Tournament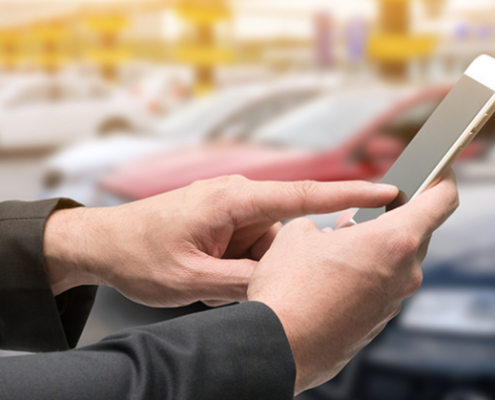 "We've been waiting for a long time and with great anticipation for Lyft to finally file for an IPO. And, boy, the ride-hailing giant did not disappoint. According to documents filed with the Securities and Exchange Commission, Lyft's…
https://www.axxcesswealth.com/wp-content/uploads/2019/03/Sharespost.png
419
1152
admin
https://www.axxcesswealth.com/wp-content/uploads/2017/12/awm-logo-final-horiz-PNG.png
admin
2019-03-05 08:42:44
2019-03-06 08:18:32
Lyft files with SEC for long awaited IPO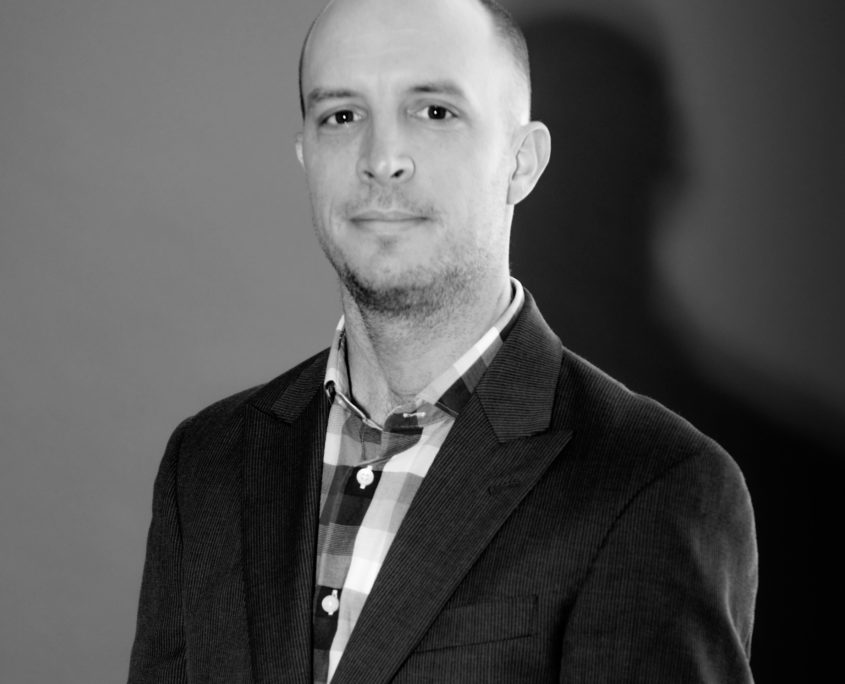 Rocky Binkowski
Advisor
Rocky Binkowski has been with Axxcess Wealth Management since 2015 and brings 11 years of experience with him in the Financial Services industry. Prior to that, he spent time as an executive in the hotel industry in both Las Vegas and San Diego.
He is effectively supported by a team of administration, group benefits and investment products specialists whose teamwork and professionalism help him build long-term relationships with his growing client base and provides excellent customer service.
Rocky holds an Accredited Investment Fiduciary® designation as well as Series 7, Series 66 and Insurance licences. His focus is on pre and post-retirees, business owners, professional athletes and company executives.
Rocky is married to his lovely wife Pamela and together they have five boys; Isaiah, Timothy, Darren, James and Joseph. Away from the business, he enjoys traveling, golfing, baseball, stand-up comedy, skiing and spending quality time with family and friends.
AxxcessWealth