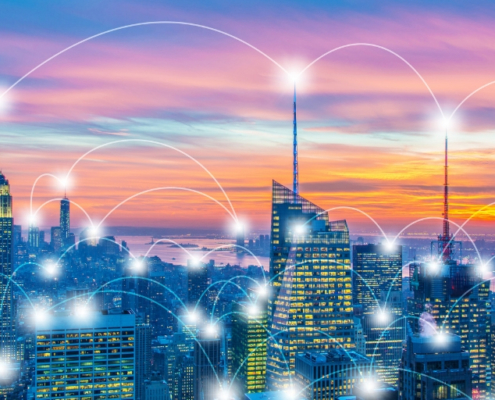 Do you remember life before the internet? Back when you had to look up businesses in the Yellow Pages and call your out-of-state relatives to know what was going on in their lives? It really wasn't that long ago. So much has changed in such…
https://www.axxcesswealth.com/wp-content/uploads/2018/10/Next-generation-internet.jpg
512
1024
Kevin Manzo
https://www.axxcesswealth.com/wp-content/uploads/2017/12/awm-logo-final-horiz-PNG.png
Kevin Manzo
2018-10-01 23:02:59
2018-10-01 23:04:56
Stay Ahead Of The Curve By Investing In Next Generation Internet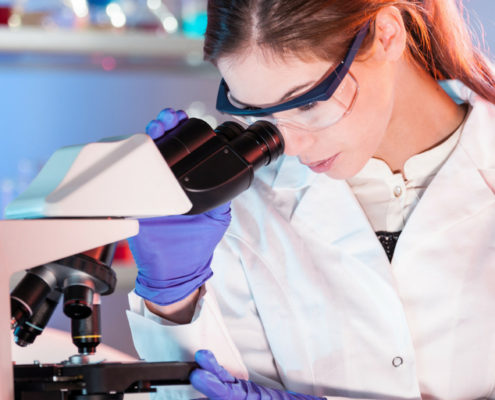 There is a revolution happening that will help you and others live longer, better lives. Your medical care will be more personalized, your medication more potent and precise, and we will finally be able to conquer world hunger. This is not a…
https://www.axxcesswealth.com/wp-content/uploads/2018/05/Human-genomics.jpg
512
1024
Kevin Manzo
https://www.axxcesswealth.com/wp-content/uploads/2017/12/awm-logo-final-horiz-PNG.png
Kevin Manzo
2018-05-10 08:24:26
2018-05-25 14:05:37
Human Genomics Investing: Where Healthcare Meets Technology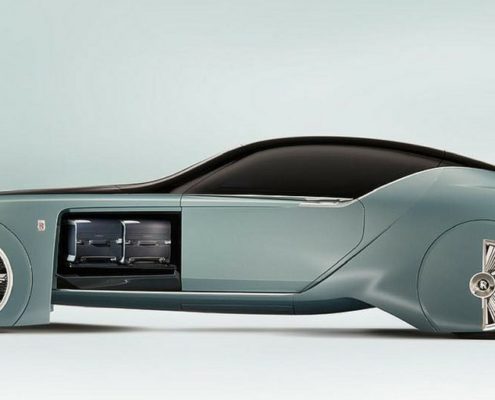 As your advisor I am constantly researching ways to grow your money. You won't see me hosting seminars or steak dinners. I started in the wealth management business from the portfolio management side, so I know how the sauce is made. I am…
https://www.axxcesswealth.com/wp-content/uploads/2018/04/Futuristic-car.jpg
512
1024
Kevin Manzo
https://www.axxcesswealth.com/wp-content/uploads/2017/12/awm-logo-final-horiz-PNG.png
Kevin Manzo
2018-04-18 18:02:59
2018-05-25 14:06:09
ARK Wins Two ETF.com Awards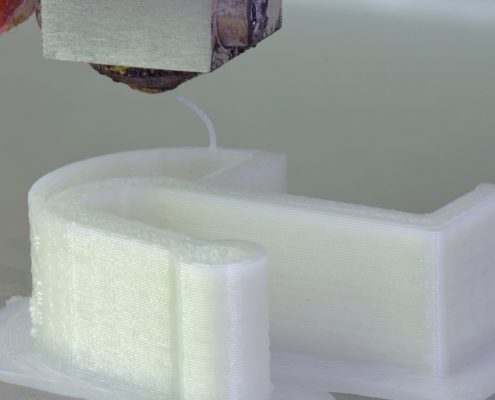 Though it took several decades to really catch on, once factories switched from steam power to electrical power, the manufacturing world exploded. Productivity improved, wages improved, and the entire manufacturing landscape was changed for…
https://www.axxcesswealth.com/wp-content/uploads/2018/02/3D-printing.jpg
512
1024
Kevin Manzo
https://www.axxcesswealth.com/wp-content/uploads/2017/12/awm-logo-final-horiz-PNG.png
Kevin Manzo
2018-02-13 18:20:49
2018-03-29 12:18:23
3D Printing: The Future Of Manufacturing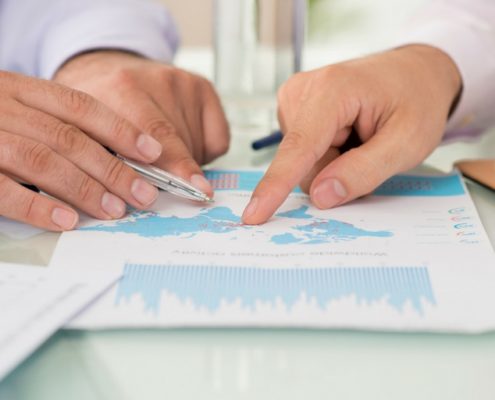 For most people, it's hard to find the time and resources to build and manage their assets confidently. It can be even harder to know how to integrate your family's values and wealth management goals into your portfolio and financial strategies…
https://www.axxcesswealth.com/wp-content/uploads/2018/02/Copy-of-What-We-DO.jpg
512
1024
Kevin Manzo
https://www.axxcesswealth.com/wp-content/uploads/2017/12/awm-logo-final-horiz-PNG.png
Kevin Manzo
2018-02-12 19:31:25
2018-02-13 21:36:35
What I Do and How I Can Help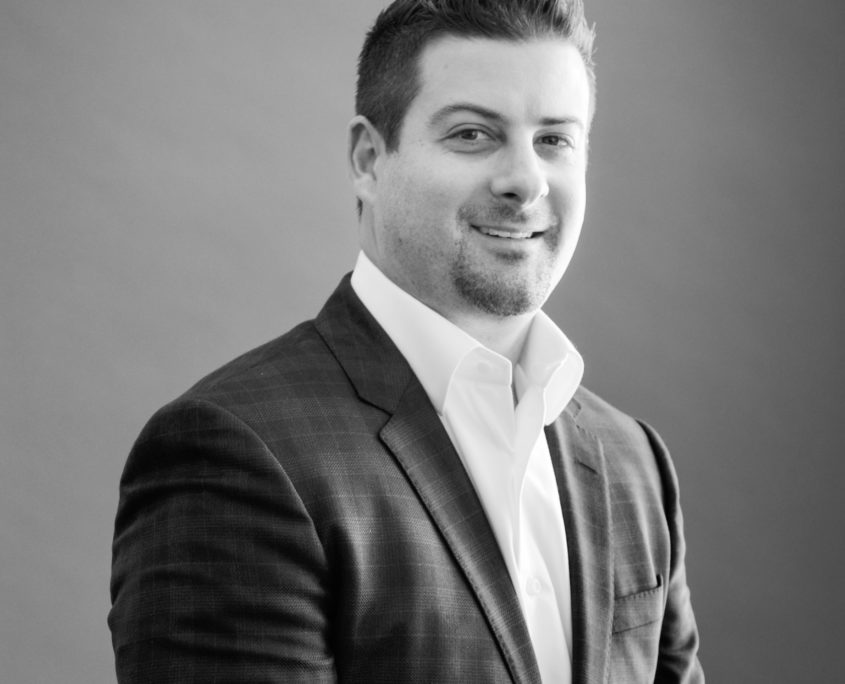 Kevin Manzo
Advisor
Kevin Manzo is a Financial Advisor with Axxcess Wealth Management. Kevin's services are especially valuable to business owners, high-income and high-net-worth professionals and their families. After 15 successful years as a portfolio manager and advisor Kevin has the knowledge and experience to help clients protect what they've worked for, enjoy a comfortable retirement, and leave the legacy they choose for their heirs.
Kevin takes great pride and responsibility in being an independent advisor able to bring best of breed resources to his clients. With the Axxcess Platform he is able to bring the latest in financial technology that lets his clients view their portfolios and wealth profile on demand. The Axxcess Platform is open architecture and allows for our clients to have access to top tier managers, low cost ETFs, and forward thinking investable themes in disruptive innovation.
A graduate of Chapman University, Kevin began his career in 2004 as a portfolio manager for a family office advisory and money management firm. As a member of the Axxcess Wealth Management Investment Oversight Committee Kevin's responsibilities include monitoring current investments and spearheading client investment in robotics, automation, and artificial intelligence.
Kevin resides in Fullerton California with his wife Kim, and his two children Sienna and Cole. He is an active dad with a family that enjoys playing golf. Kevin is an active presence in his local community and looks forward to helping his clients protect and grow their wealth for many years to come.
AxxcessWealth