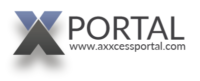 Axxcess has a development and creative team in house to design your Advisor site to give you more than a digital presence. Axxcess has developed a prospect portal technology that allows you to revolutionize your business development process.…
https://www.axxcesswealth.com/wp-content/uploads/2019/10/Capture-e1572287934715.png
81
200
admin
https://www.axxcesswealth.com/wp-content/uploads/2017/12/awm-logo-final-horiz-PNG.png
admin
2019-10-28 11:37:37
2019-12-23 13:15:40
Introducing Axxcess Portal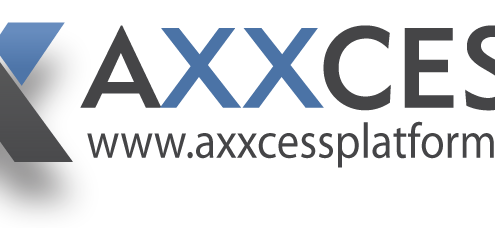 CARLSBAD, Calif., Oct. 1, 2019 /PRNewswire/ -- The Axxcess Platform ("Platform"), an enterprise turnkey asset management platform, announced today a partnership with HJ Sims, a privately held investment bank and wealth management firm headquartered…
https://www.axxcesswealth.com/wp-content/uploads/2019/09/Axxcess-Platform.png
228
720
admin
https://www.axxcesswealth.com/wp-content/uploads/2017/12/awm-logo-final-horiz-PNG.png
admin
2019-10-01 12:30:50
2019-10-01 15:53:10
Axxcess Platform Announces Partnership With Hj Sims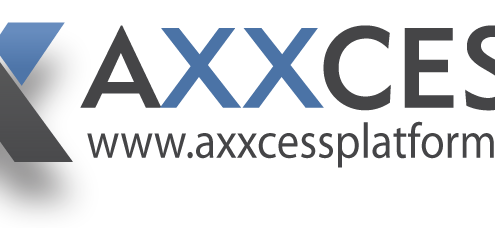 CARLSBAD, Calif., Aug. 30, 2019 /PRNewswire/ -- The Axxcess Platform ("Platform"), an enterprise turnkey asset management platform (TAMP), run by Axxcess Wealth Management, LLC ("Axxcess") announced today the completion of a co-development…
https://www.axxcesswealth.com/wp-content/uploads/2019/09/Axxcess-Platform.png
228
720
admin
https://www.axxcesswealth.com/wp-content/uploads/2017/12/awm-logo-final-horiz-PNG.png
admin
2019-09-04 15:05:41
2019-09-04 15:10:24
Axxcess Platform announces the rollout of a platform allocation tool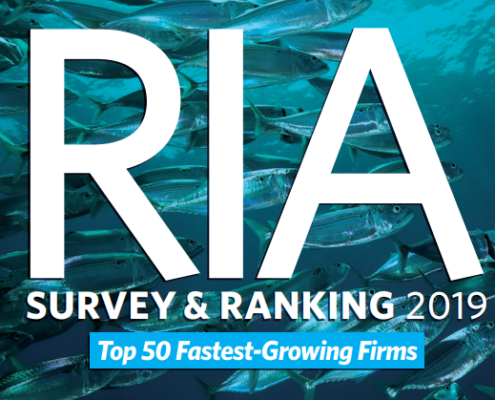 Axxcess Wealth Management has been named as the 10th fastest growing RIA firm in the country! Working with Axxcess will give you: Each managed strategy is called a sleeve strategy and is tracked in our system as a…
https://www.axxcesswealth.com/wp-content/uploads/2019/08/RIA.png
419
699
admin
https://www.axxcesswealth.com/wp-content/uploads/2017/12/awm-logo-final-horiz-PNG.png
admin
2019-08-15 15:34:21
2019-08-15 15:37:17
Axxcess Wealth Management named one of the Fastest Growing RIAs in the Country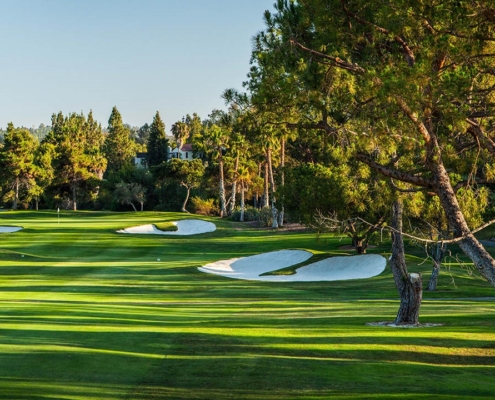 Axxcess Wealth Management is once again one of the sponsors of this year's Post-Tax Day Golf Tournament on April 16th, 2019. This tournament is an organized, casual, entertaining afternoon of golf with fellow professionals, including CPAs, EAs,…
https://www.axxcesswealth.com/wp-content/uploads/2019/04/pic.jpg
720
1280
admin
https://www.axxcesswealth.com/wp-content/uploads/2017/12/awm-logo-final-horiz-PNG.png
admin
2019-04-02 11:59:13
2019-04-02 11:59:30
Post-Tax Day "Get a Grip" Golf Tournament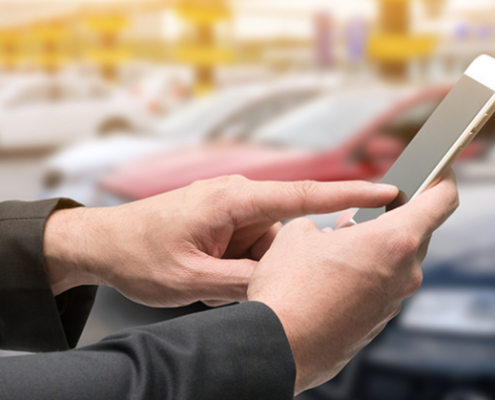 "We've been waiting for a long time and with great anticipation for Lyft to finally file for an IPO. And, boy, the ride-hailing giant did not disappoint. According to documents filed with the Securities and Exchange Commission, Lyft's…
https://www.axxcesswealth.com/wp-content/uploads/2019/03/Sharespost.png
419
1152
admin
https://www.axxcesswealth.com/wp-content/uploads/2017/12/awm-logo-final-horiz-PNG.png
admin
2019-03-05 08:42:44
2019-03-06 08:18:32
Lyft files with SEC for long awaited IPO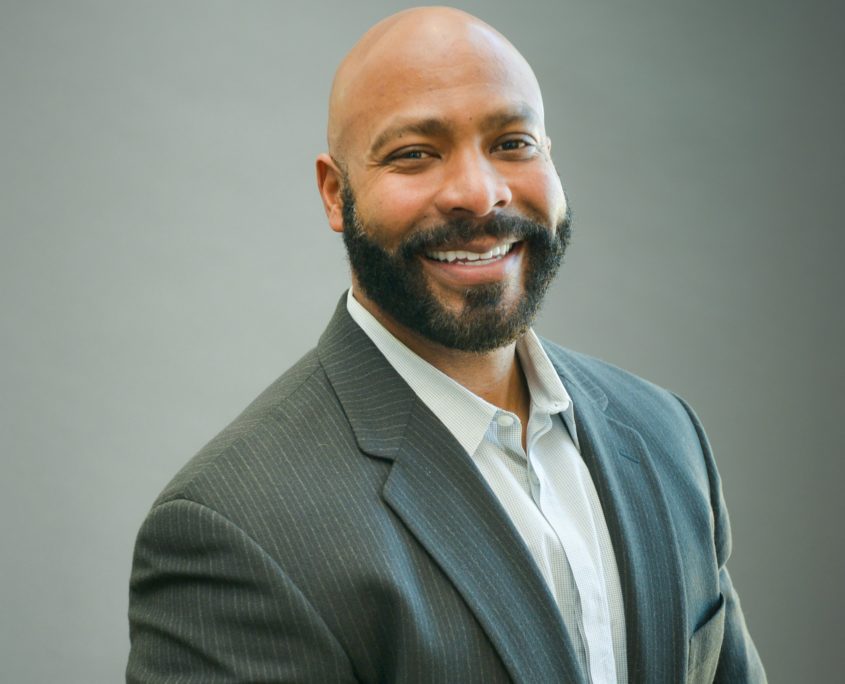 Erik Simmons
Advisor
Erik Simmons joined Axxcess Wealth Management in 2015. The primary role of a Wealth Advisor from a client's perspective is solving or enhancing their financial situation. Most advisors believe it is the ability to deliver an unlimited array of solutions to meet the needs of our clients. The hard and fast reality of our industry is that very few advisors can actually deliver. Axxcess Wealth Management was built to serve the diverse needs of their clients. In his 20+ years in the industry, Erik feels fortunate to be part of a team which supports the needs of his ever evolving audience.
Erik takes time to navigate through changing economic cycles, discerning false market signals, as well as properly assessing risk. Before he can consider all of the impacts to his clients' financial situations, he must first focus on his core mission. This mission is responsibility for assessing, handling, and delivering most - if not all - of the financial well-being of his clients. His experience as a financial advisor with firms such US Bank and Chase Private Client Group, has allowed him to implement plans and help his clients achieve their financial goals.
My wife, Melissa and I live in Carlsbad California with our three sons, Caden, Kingston, Cassius. I enjoy snowboarding, surfing, motocross and an occasional trip to Del Mar to watch the horses run.
Erik holds a Series 7 General Securities License, 63 and 65.
AxxcessWealth