Axxcess Customized Portfolio Platform
Built internally for our family offices. Implement third-party strategies in a single brokerage account.
Advisory Firms
Plug in and discover how the Axxcess Platform can enhance your firms services.
Executive and Business Owners
For most owners, their business constitutes the majority of their personal wealth.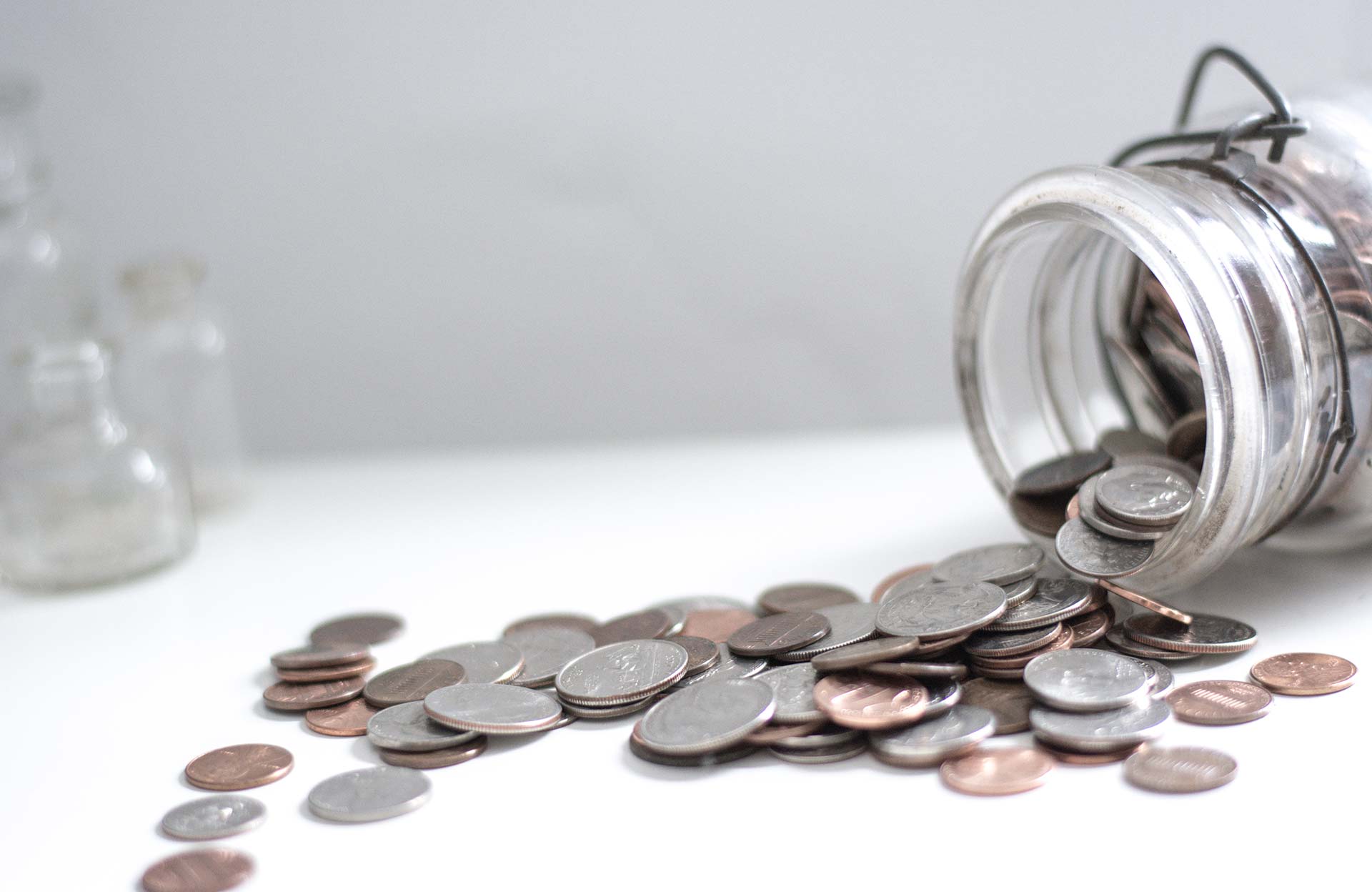 Wealth Management
Investors demand institutional-quality managers, analytical technology, maximum transparency, independent service providers, and control over their investment decisions. Axxcess is a leader in tailoring a full suite of customized portfolio services that help investors expand their investment holdings, and better reduce downside exposure to loss.
AxxcessLINK:
We work with the owner and executive groups to design, install and manage both qualified, and non-qualified retirement plans, and deliver strategic financial advice, covering issues such as succession, executive recruitment and retention, corporate liquidity, and equity capital.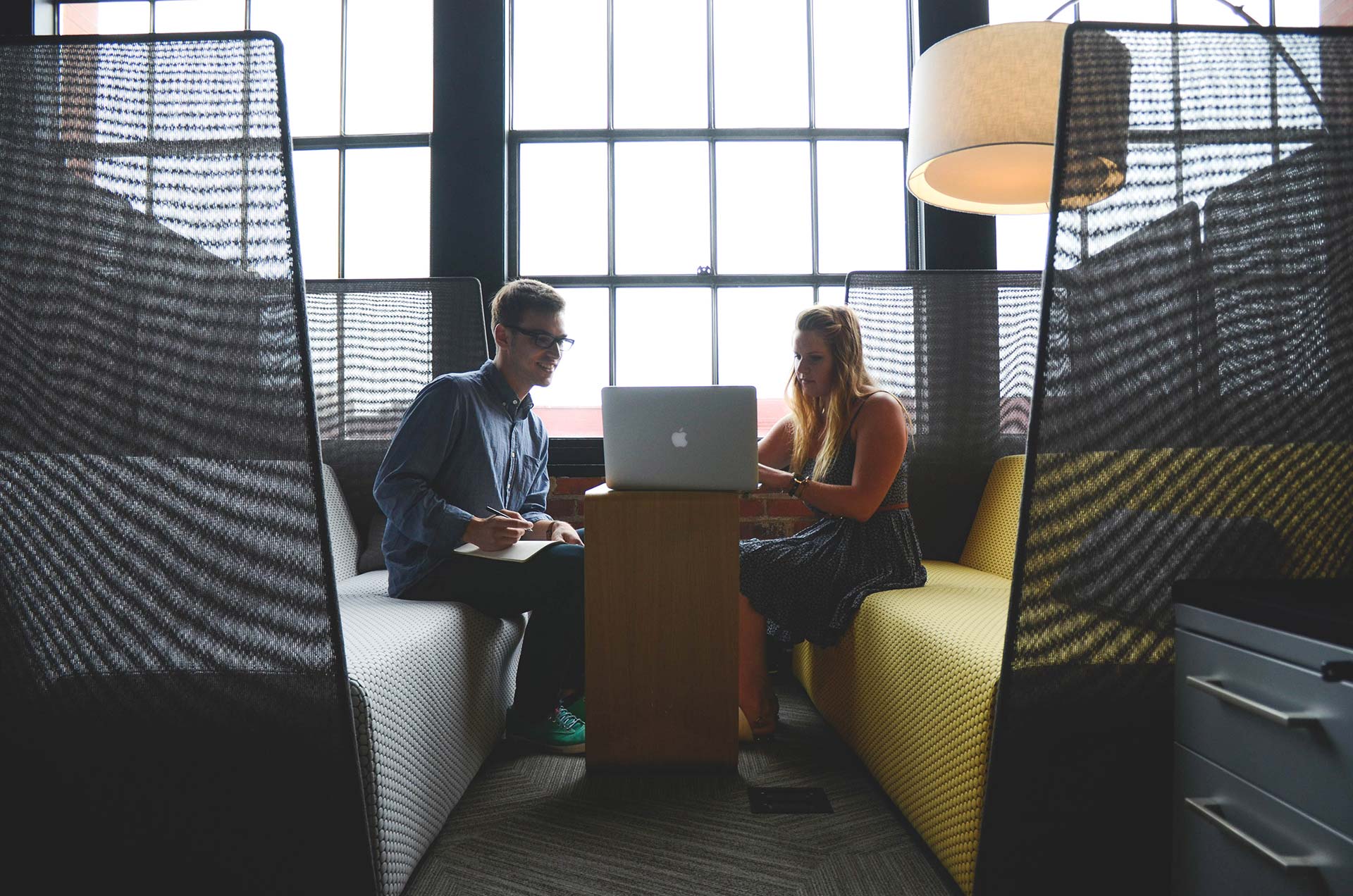 Solutions you can leverage in your business:
We developed our internal platform because our business required it. We did not find an outsourced solution that could:
Incorporate and report on alternative assets such as private equity, hedge fund, and real estate holdings alongside traditional third-party managers, fixed income, equities, funds, and ETFs.
Create a proposal that included holdings that were not on a "platform."
Reasonably understand the unique requirements of accredited investors and qualified purchasers.