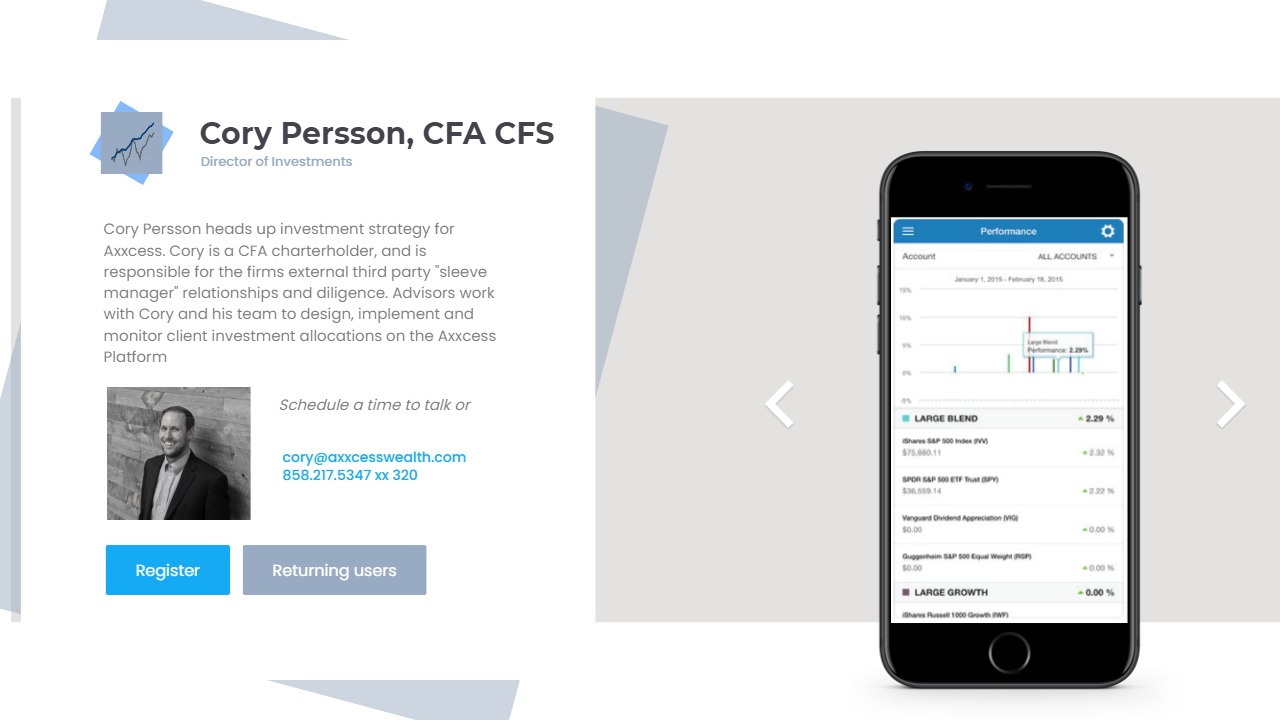 Tag Gajdalo
Financial Advisor
Thomas Gajdalo, AKA- Tag, has been with Axxcess Wealth Management since 2015. He has been in the financial services industry for the past 20 years. His broad experience across various spectrums in the industry (Fortune 500, Start-Up companies, Entrepreneur, Tactical RIA) makes him an ideal financial planner, and tremendous asset to our team.
Schedule a time to talk or register below to take a tour of the Axxcess Portal.
Tag@axxcesswealth.com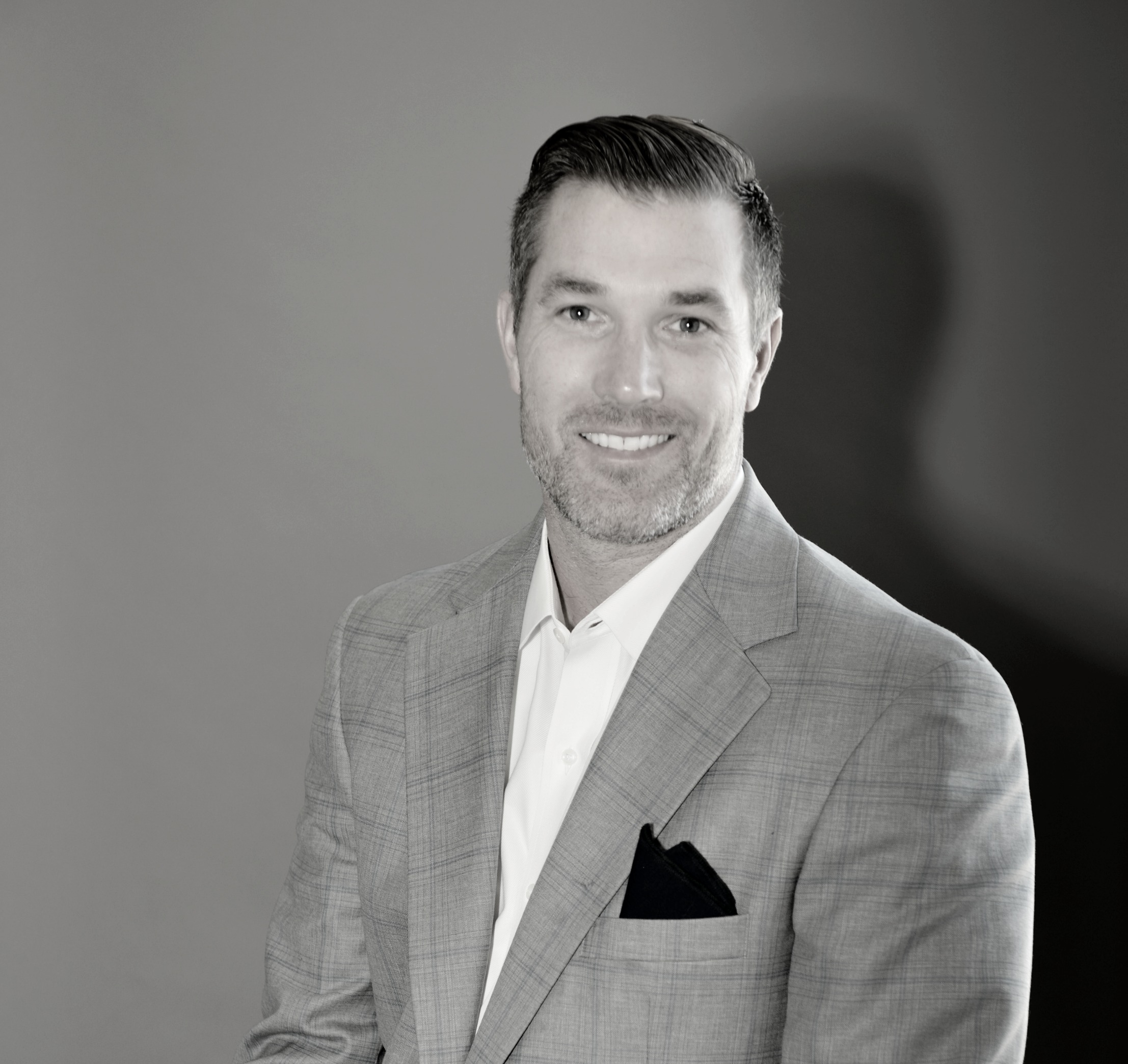 Register
Returning users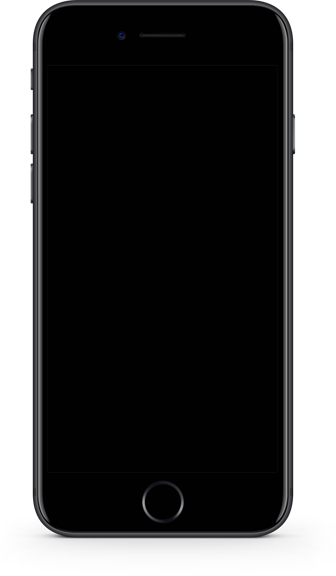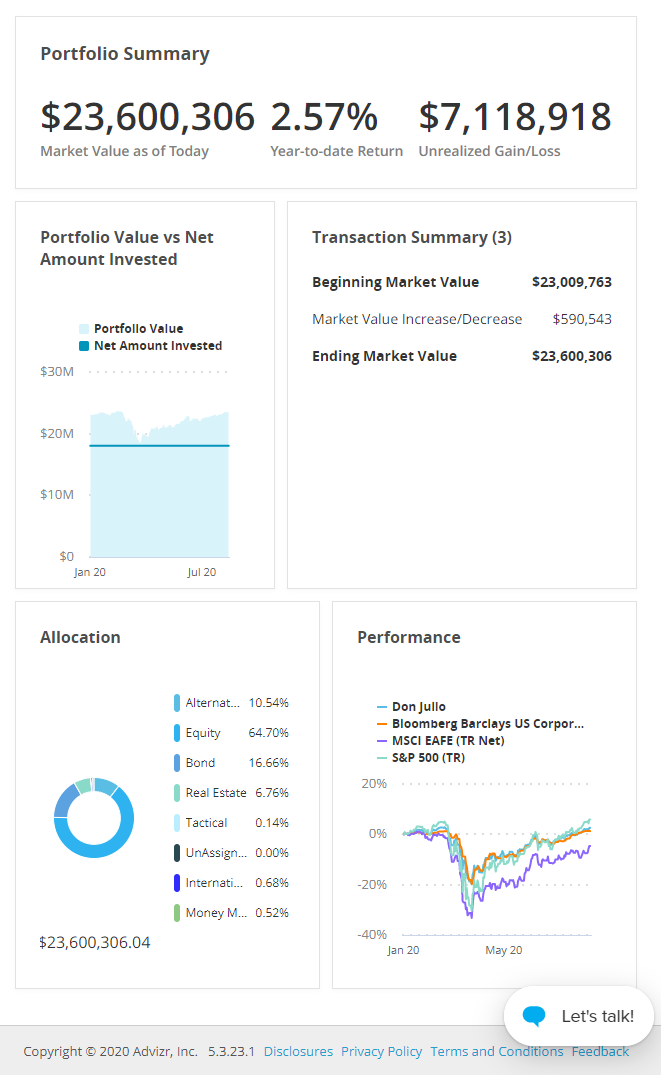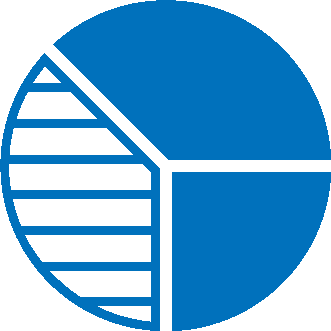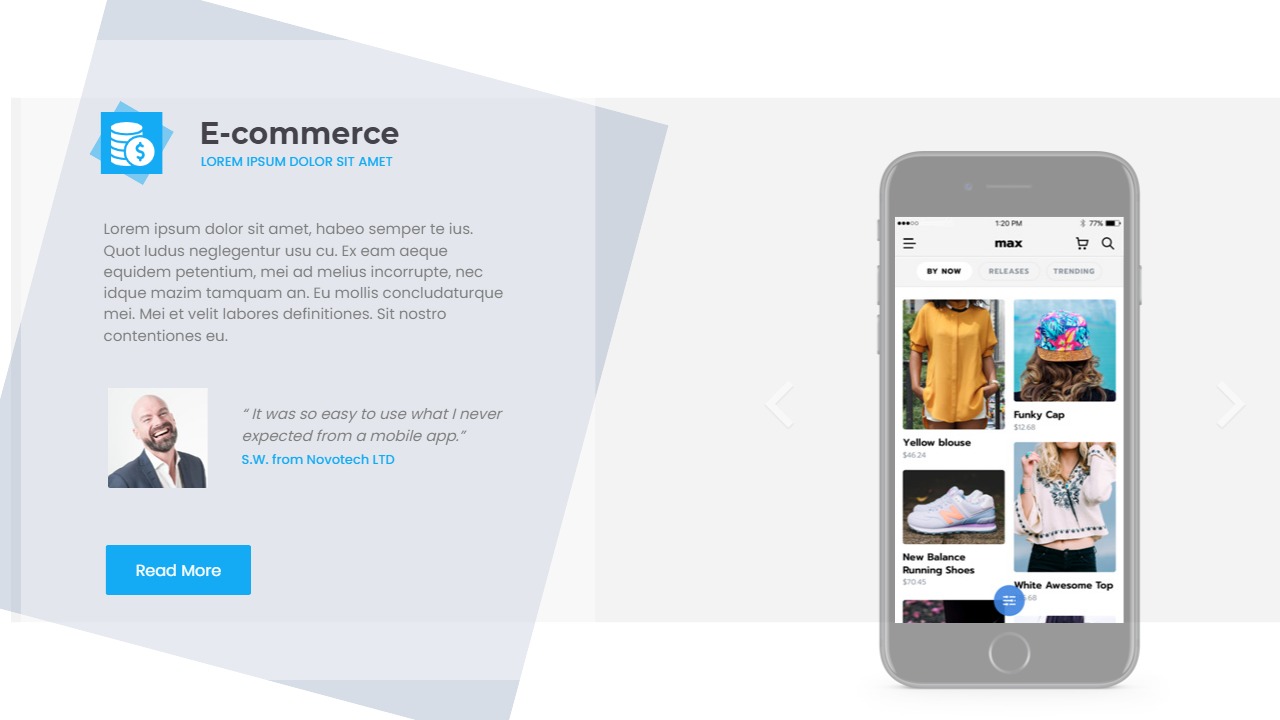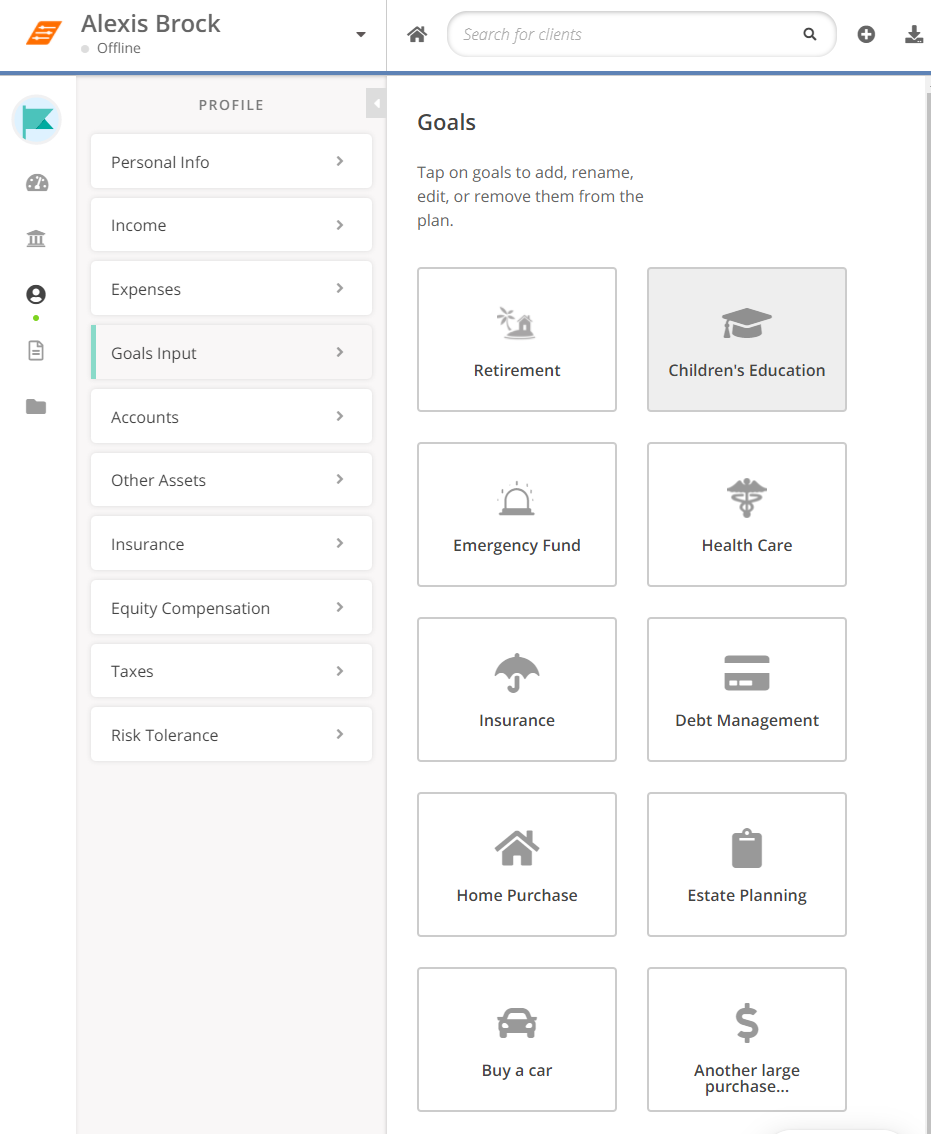 Services
Offered on the Axxcess Platform
We can implement our recommendations, or your unique diligence criteria without bias, or restriction. We work with both traditional and self directed custodians, and can accommodate holdings such as, private stock, llc units, partnerships, closely held corporations, real estate, private equity, and hedge funds.
Read More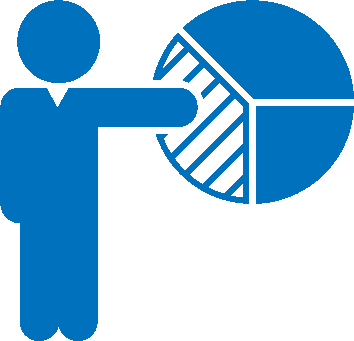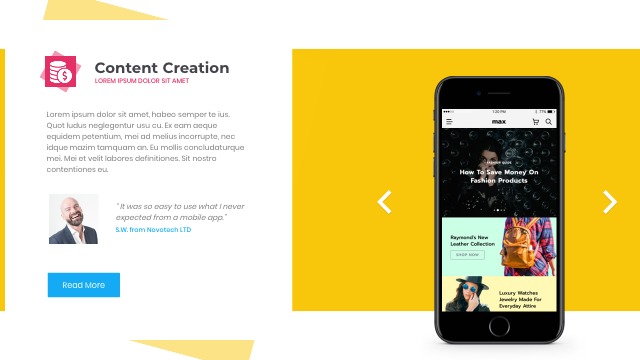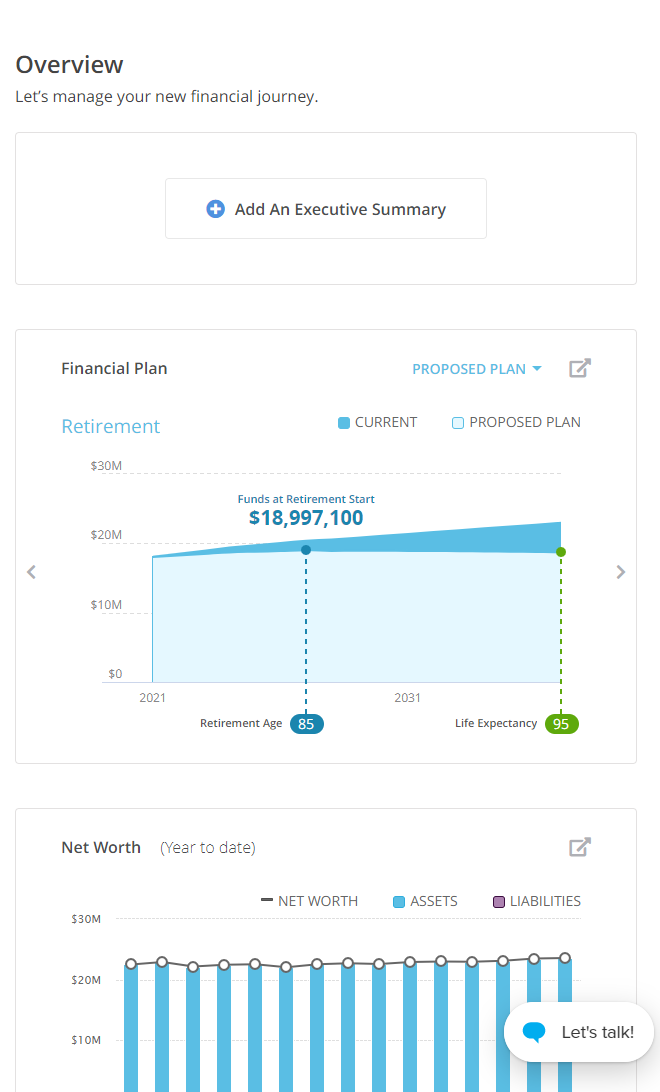 Onboard
Onboard Your Accounts Now
Step 1: Click here to register
Step 2: Begin linking your accounts
Step 3: Your financial daard. See all your accounts in one place
"We can work on your financial goals all in one environment"
Tag Gajdalo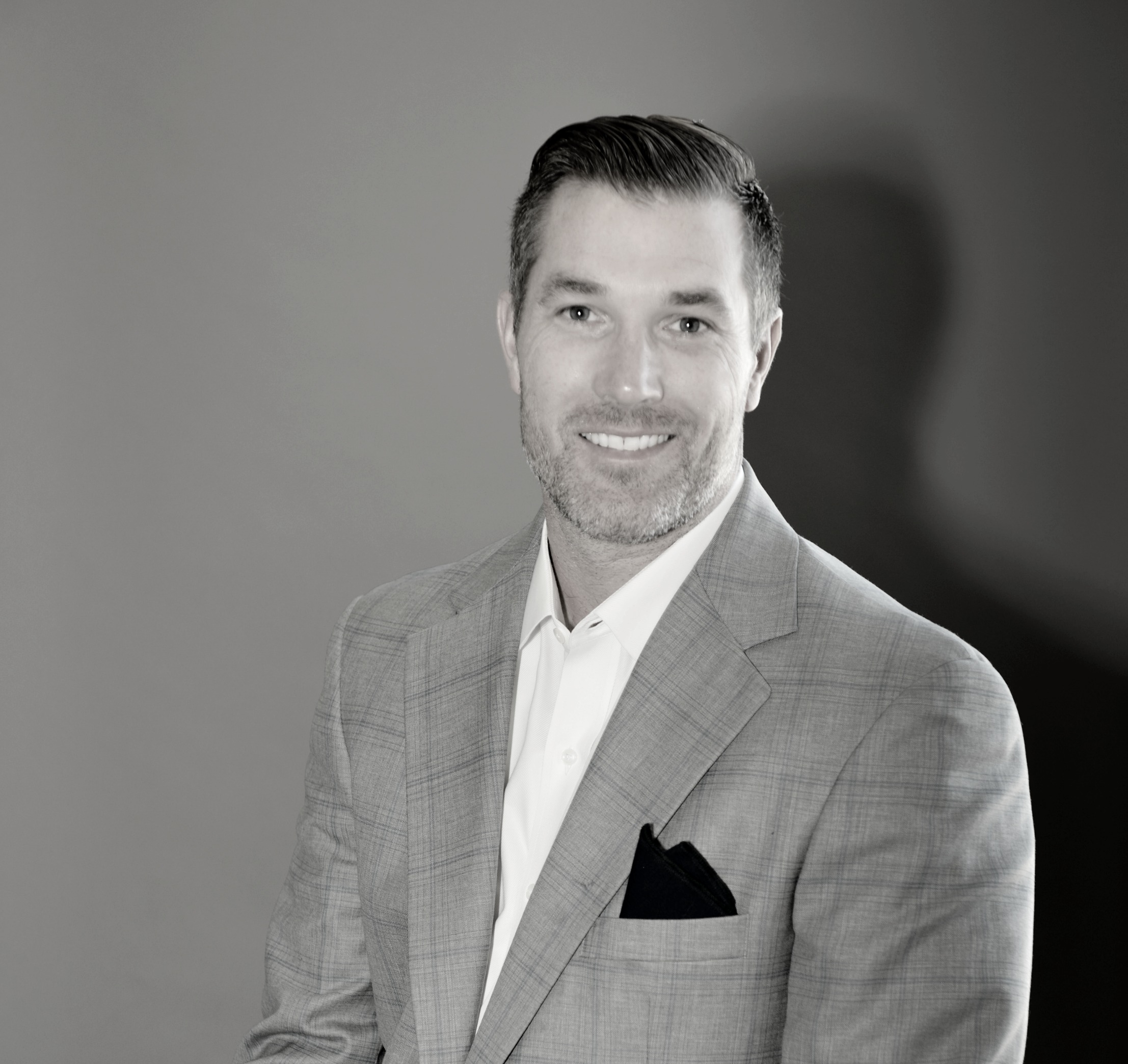 Register Here