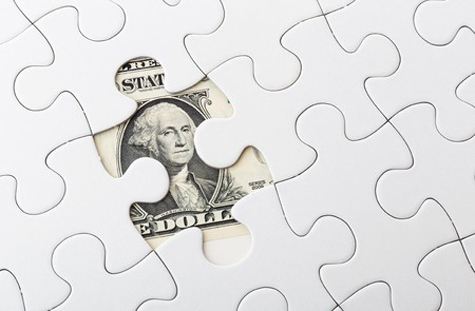 I'm a firm believer that so much in life is learned in the journey. I've experienced this myself throughout my career as a financial advisor, and I've seen it occur in many of my clients' lives. My financial advisor journey started…
https://www.axxcesswealth.com/wp-content/uploads/2018/02/dollarpuzzle.jpg
311
475
Kevin Manzo
https://www.axxcesswealth.com/wp-content/uploads/2017/12/awm-logo-final-horiz-PNG.png
Kevin Manzo
2018-02-02 08:06:59
2018-02-13 21:13:31
Why I Became a Financial Advisor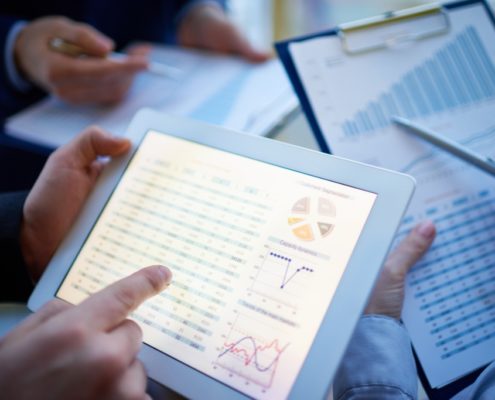 n May, Axxcess completed integration of an enterprise solution to provide advisors and clients the ability to stress test their portfolios against a variety of current scenarios, and model how potential trends will influence their wealth. Hidden…
https://www.axxcesswealth.com/wp-content/uploads/2017/12/iStock_81937625_XXLARGE-1024x683.jpg
683
1024
admin
https://www.axxcesswealth.com/wp-content/uploads/2017/12/awm-logo-final-horiz-PNG.png
admin
2017-08-17 20:54:29
2018-02-13 20:25:51
Axxcess partners with Hidden Levers to create an enterprise portfolio proposal and stress testing center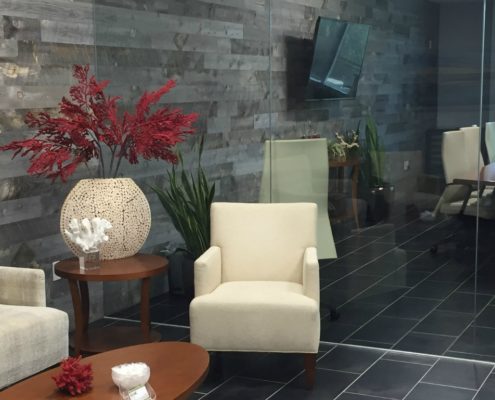 xxcess Wealth Management, LLC moves into its new headquarters at 6005 Hidden Valley Rd in Carlsbad. The new suite is upgraded with new network technology, and redesigned interior. We are excited to move into our new space which has been under…
https://www.axxcesswealth.com/wp-content/uploads/2018/01/office.jpg
769
1536
admin
https://www.axxcesswealth.com/wp-content/uploads/2017/12/awm-logo-final-horiz-PNG.png
admin
2017-06-17 20:42:36
2018-01-17 20:52:31
Axxcess Carlsbad expands into a new suite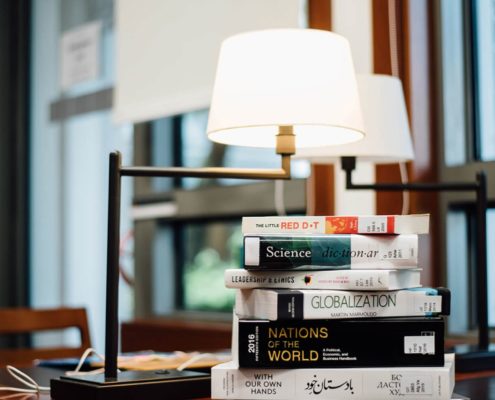 xxcess added Fidelity IWS (Institutional Wealth Services) to the Axxcess Customized Portfolio Platform to broaden the services available to clients and advisors. Fidelity IWS allows clients to choose Fidelity as their custodian, and enables…
https://www.axxcesswealth.com/wp-content/uploads/2018/01/books.jpg
1242
2332
admin
https://www.axxcesswealth.com/wp-content/uploads/2017/12/awm-logo-final-horiz-PNG.png
admin
2017-04-17 20:30:33
2018-01-17 20:38:52
Axxcess finalizes Fidelity IWS custodial relationship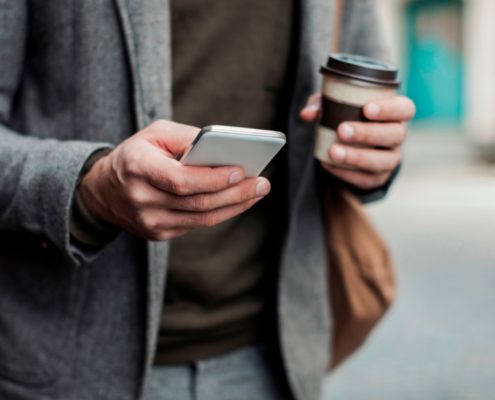 Overview ‍ lan sponsors, as a whole, are unaware that participants pay disparate fees, and service providers, particularly record-keepers that receive revenue-sharing payments, are not going to address it, experts say. It is incumbent…
https://www.axxcesswealth.com/wp-content/uploads/2011/02/coffeeiphone.jpg
1240
2362
admin
https://www.axxcesswealth.com/wp-content/uploads/2017/12/awm-logo-final-horiz-PNG.png
admin
2017-01-12 21:11:13
2018-02-12 18:03:30
How your CPA can help you navigate the new DOL Fiduciary Rule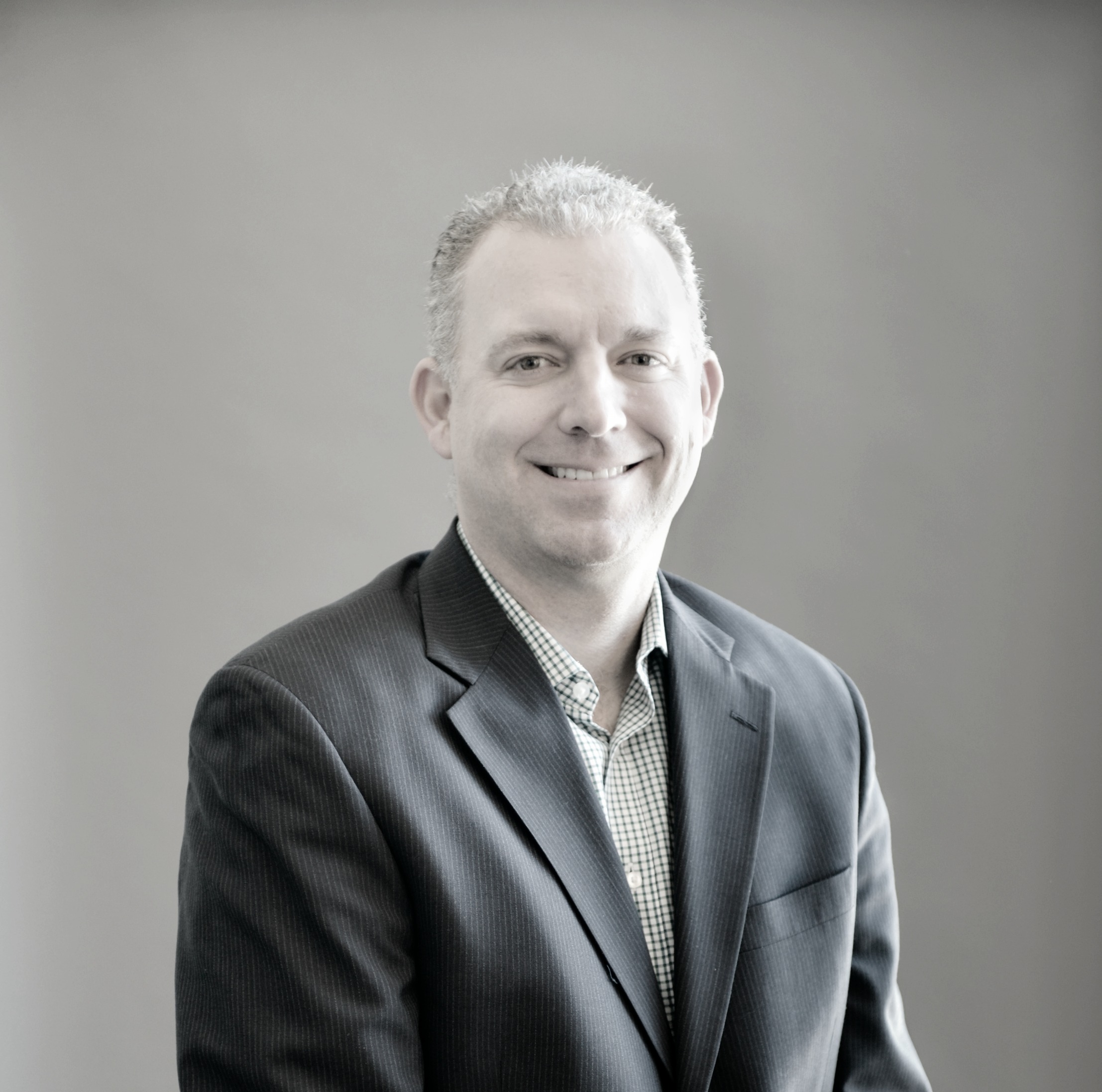 Jon Brackmann, CIMA®, MBA
Advisor
Jon Brackmann is the Chief Operating Officer at Axxcess Wealth Management where he has worked with our clients and team of investment advisors since 2011. He is based out of the Scottsdale, AZ branch of AWM where he oversees the operations and trading departments of our firm. Jon is also responsible for working on the design and execution of the Axxcess Customized Portfolio Platform. Prior to working at AWM, Jon spent 12 years working for a $20 billion global money management company, Calamos Investments.
Mr. Brackmann holds the Certified Investment Management Analyst® certification, administered by Investment Management Consultants Association® and taught in conjunction with The Wharton School, University of Pennsylvania. He has also earned his Master of Business Administration degree from the University of Phoenix.
Jon is happily married to his wife, Signe, and has two sons and a daughter. Away from business, Jon enjoys spending time with family and friends, golfing, coaching his kids, and is very involved with the local Little League.
AxxcessWealth