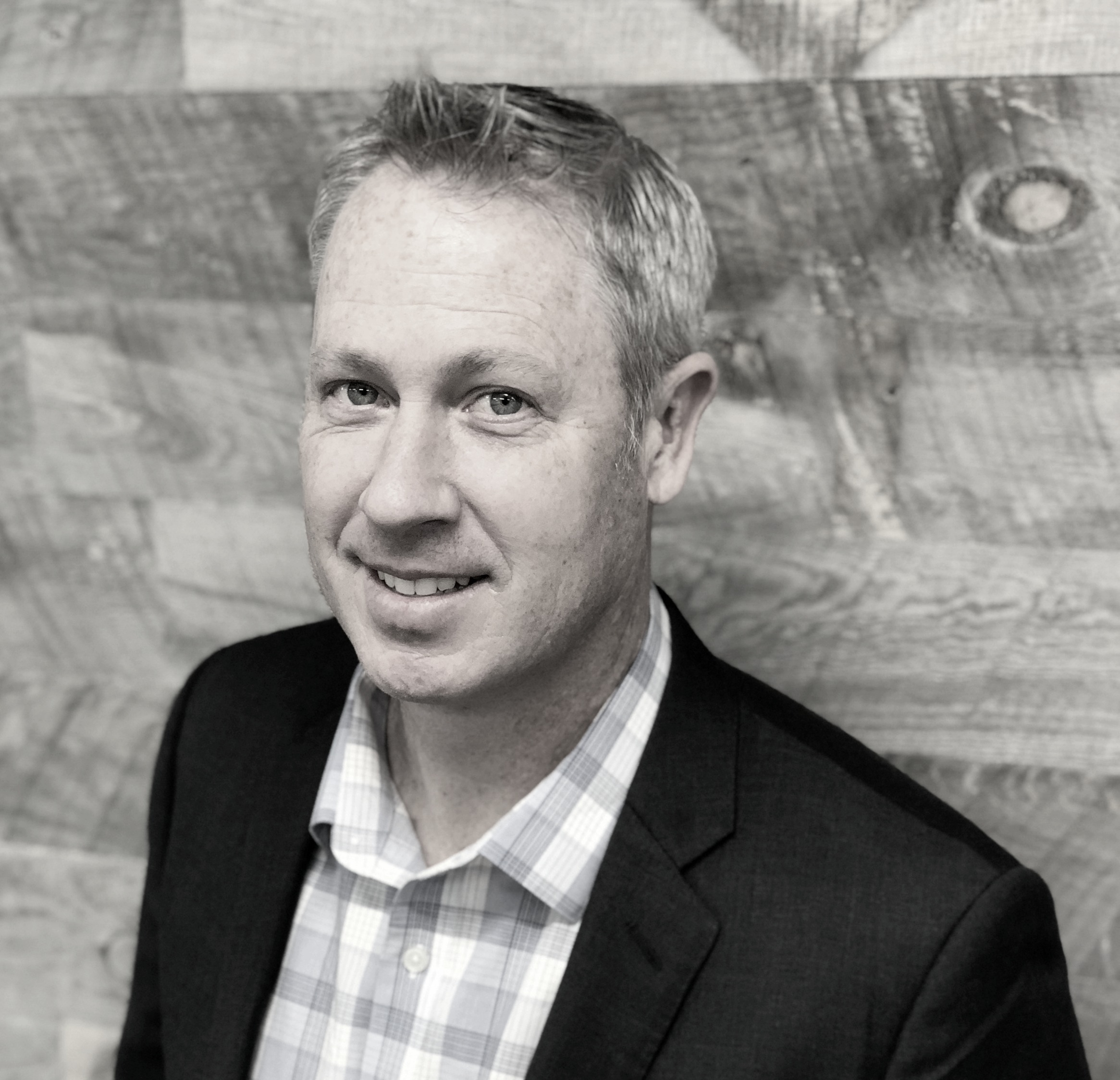 Michael Seid
Mr Michael Seid has more than 20 years of investment, finance, management and operations experience. He is President of Axxcess Wealth Management, a SEC Registered Investment Advisor.
Axxcess is a leader in tailoring a full suite of customized portfolio services. The Axxcess platform integrates third party investment managers alongside real estate, private equity, and hedged investments to create a unique UMA/TAMP framework that it deploys across RIA, BD, and direct channels.
Mr. Seid received his B.S. in Biology and B.A. in Economics and Finance from the University of California, at San Diego in 1996.
AxxcessWealth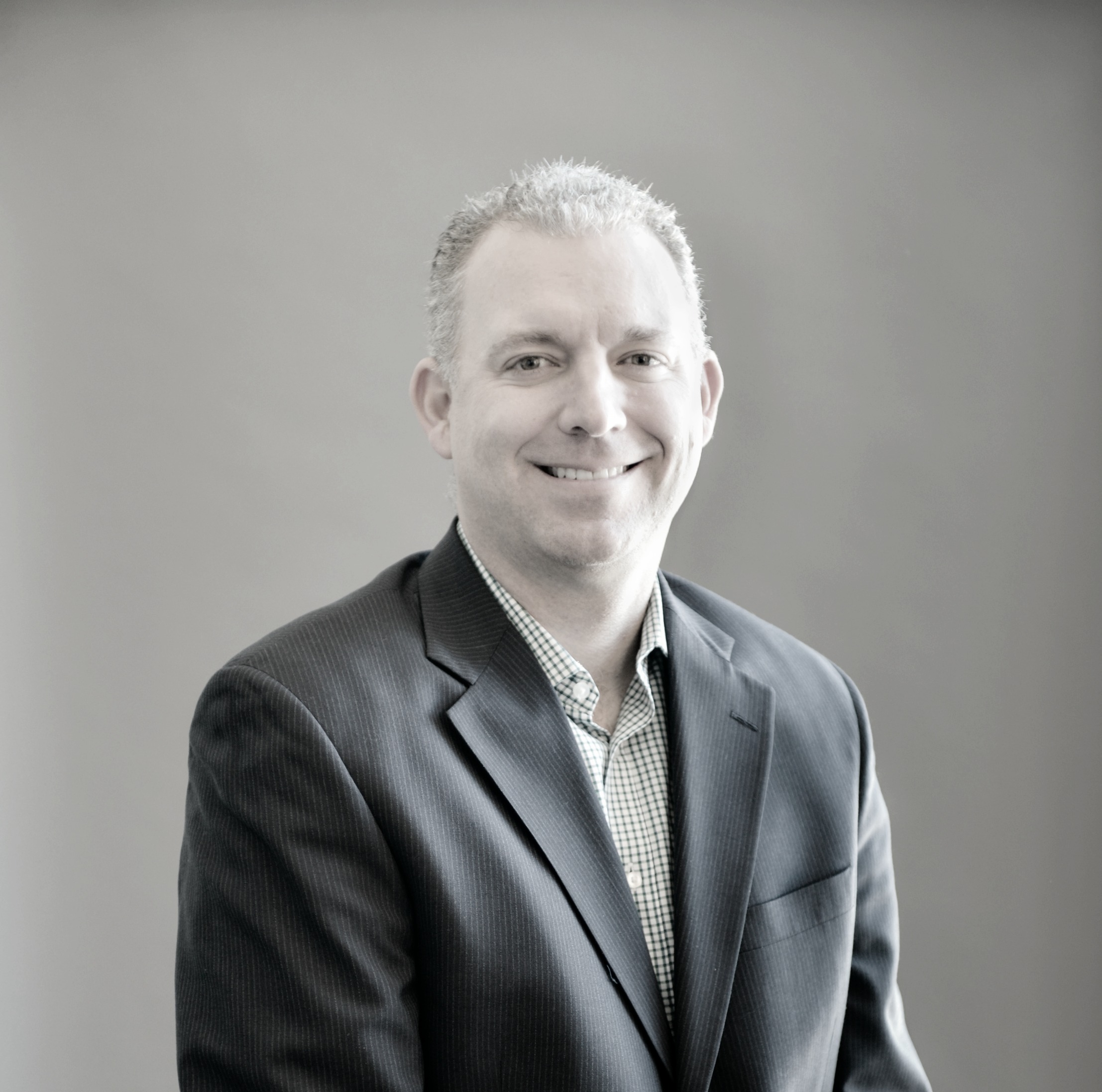 Jon Brackmann
Jon Brackmann is the Chief Operating Officer at Axxcess Wealth Management where he has worked with our clients and team of investment advisors since 2011. He is based out of the Scottsdale, AZ branch of AWM where he oversees the operations and trading departments of our firm. Jon is also responsible for working on the design and execution of the Axxcess Customized Portfolio Platform. Prior to working at AWM, Jon spent 12 years working for a $20 billion global money management company, Calamos Investments.
AxxcessWealth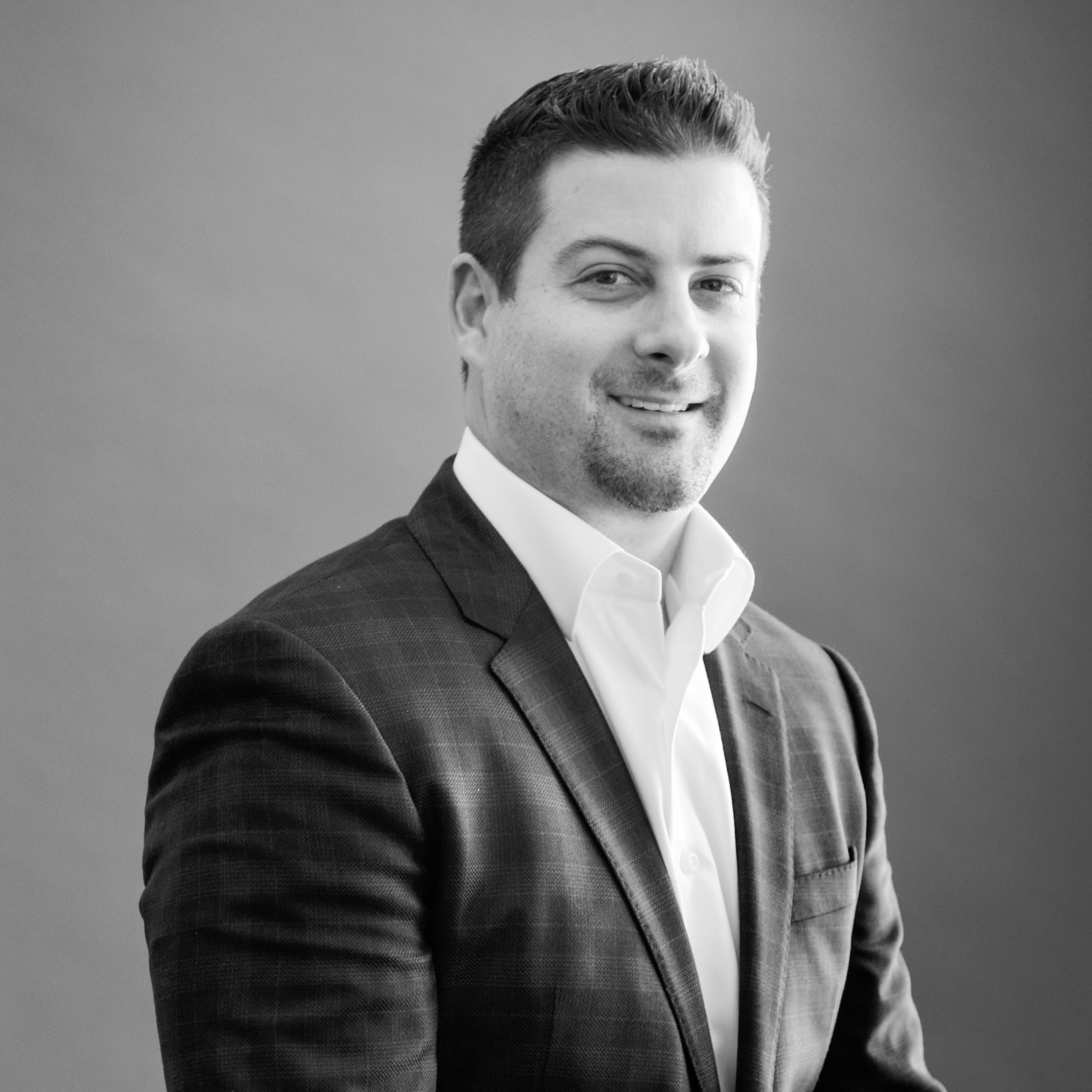 Kevin Manzo
Kevin Manzo is a Financial Advisor with Axxcess Wealth Management. Kevin's services are especially valuable to business owners, high-income and high-net-worth professionals and their families. After 12 successful years as a portfolio manager and advisor Kevin has the knowledge and experience to help clients protect what they've worked for, enjoy a comfortable retirement, and leave the legacy they choose for their heirs.
AxxcessWealth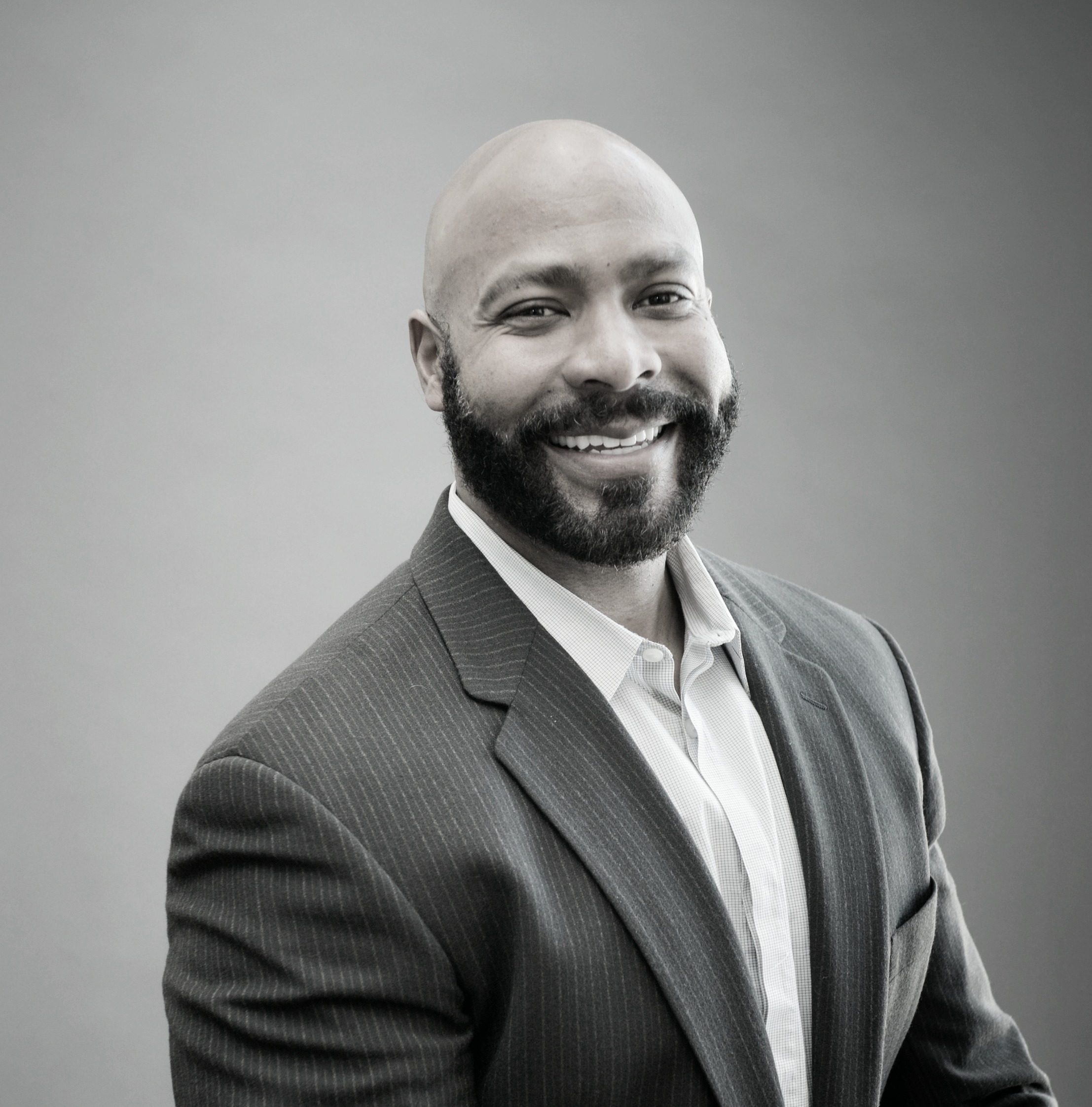 Erik Simmons
Erik Simmons joined Axxcess Wealth Management in 2015. The primary role of a Wealth Advisor from a client's perspective is solving or enhancing their financial situation. Most advisors believe it is the ability to deliver an unlimited array of solutions to meet the needs of our clients. The hard and fast reality of our industry is that very few advisors can actually deliver. Axxcess Wealth Management was built to serve the diverse needs of their clients. In his 20+ years in the industry, Erik feels fortunate to be part of a team which supports the needs of his ever evolving audience.
AxxcessWealth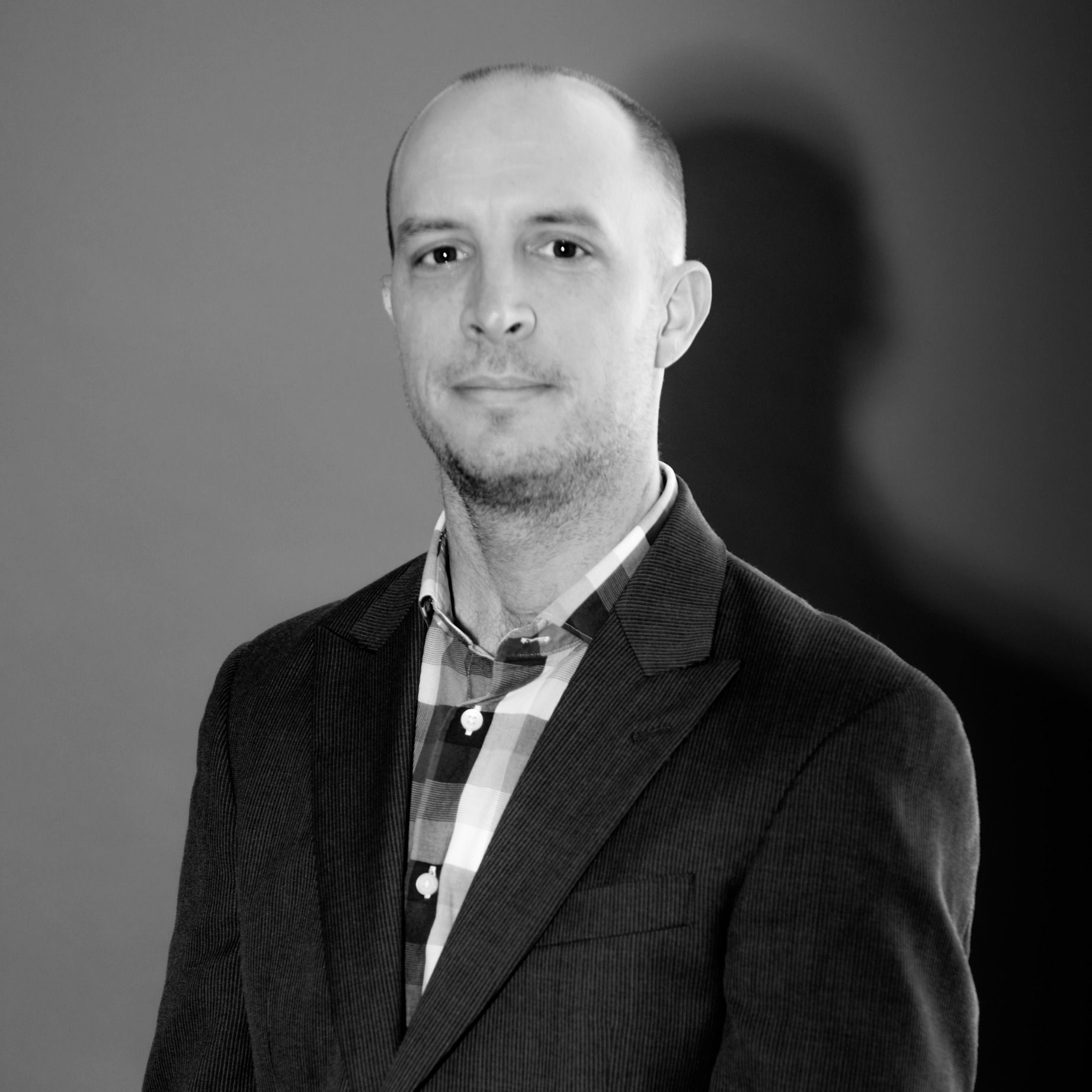 Rocky Binkowski
Rocky Binkowski has been with Axxcess Wealth Management since 2015 and brings 11 years of experience with him in the Financial Services industry. Prior to that, he spent time as an executive in the hotel industry in both Las Vegas and San Diego.
AxxcessWealth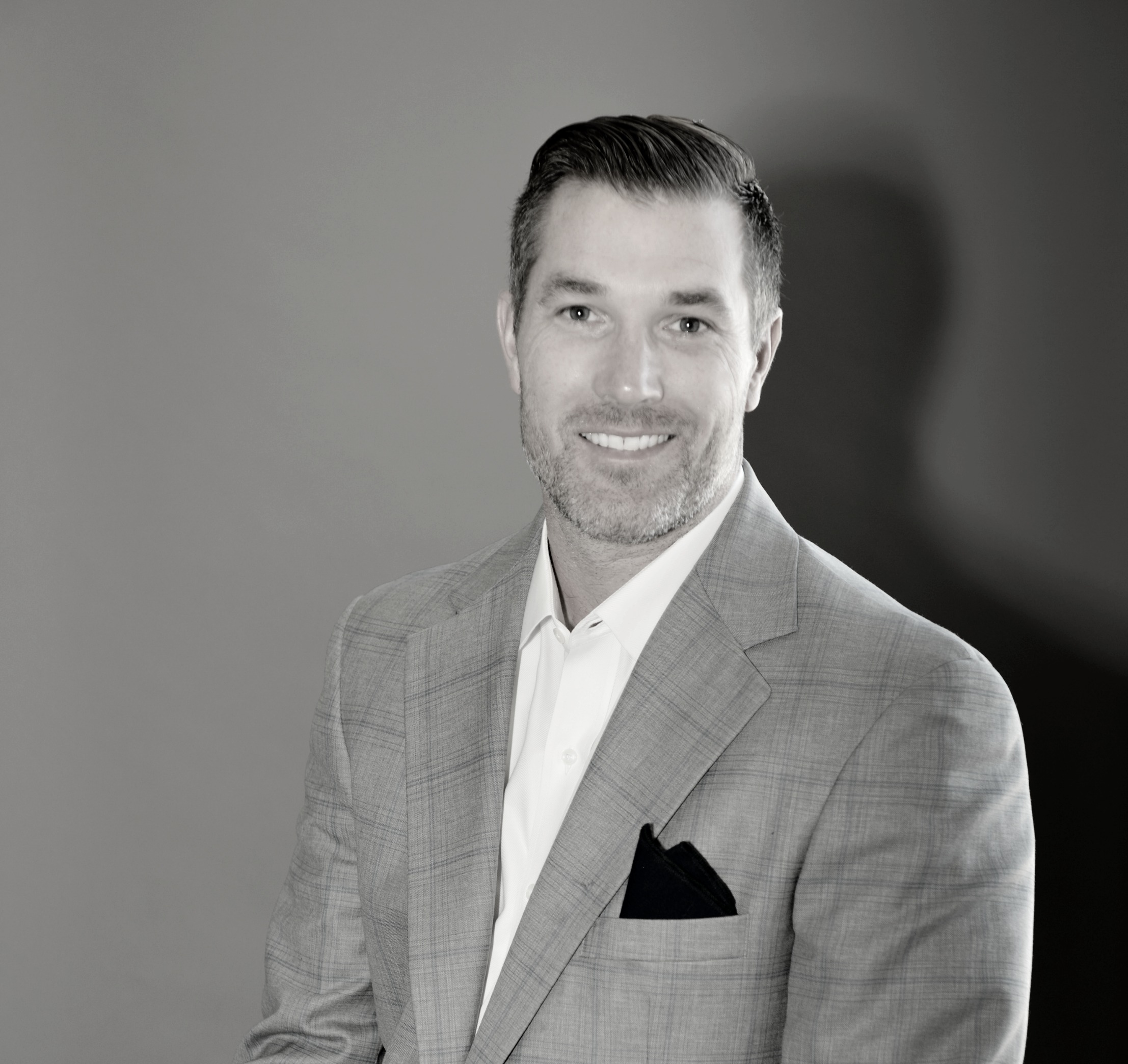 Tag Gajdalo
Thomas Gajdalo, AKA- Tag, has been with Axxcess Wealth Management since 2015. He has been in the financial services industry for the past 20 years. His broad experience across various spectrums in the industry (Fortune 500, Start-Up companies, Entrepreneur, Tactical RIA) makes him an ideal financial planner, and tremendous asset to our team.
AxxcessWealth